Screen Repair Service

If you have worn or torn bronze screens with bronze frames that are in need of screen replacement, I can help.

I remove the old screen and re-solder on new screen. I can repair the frame, (if it is not too mangled) and reinstall latches if you have them.
I charge per screen depending on the size and condition.

Contact me direct Email or call (612)308-2994

Click the photos below for better detail.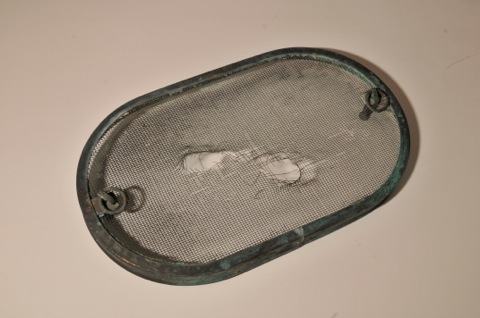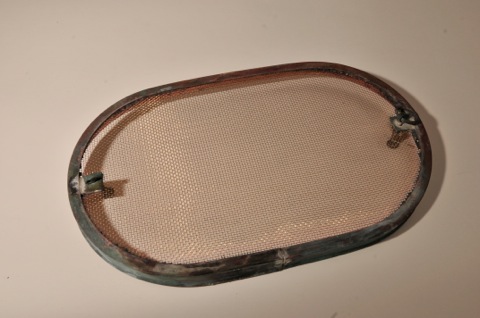 Options:

Lacquered bronze screen that will retain its new look for years before fading to a natural bronze patina.

Natural bronze screen that will quickly weather, (especially along the sea shores) to match the frame and port light.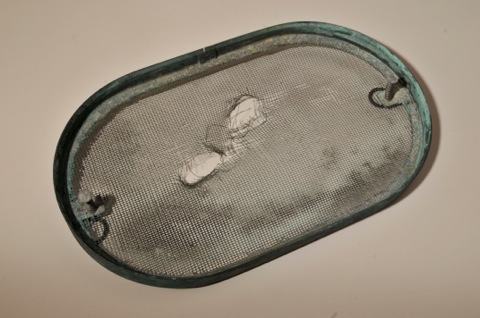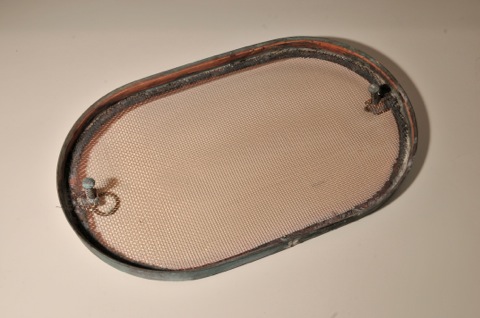 February 1. 2014