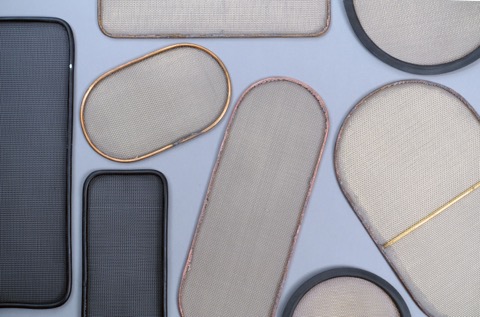 Good looking, long lasting - bronze screens hand made for your boat.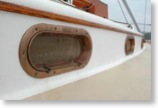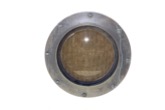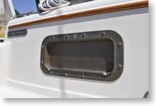 Cape Dory

Westsail/Pacific Seacraft (0val)


Pacific Seacraft (Rectangular)

New Westsail Round Screens

Screen Repair Service



Pick your boat's maker above.
Each link includes construction, installation and ordering information.
Shipped in the USA via FED X Ground or U.S. Post Priority Mail
International Shipping here



Updated 4/22/2018

Check out my Teak Dinghy Step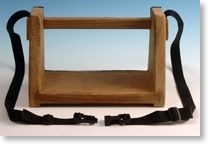 Screens of Schooner Bay is one of
John Danicic Endeavors.