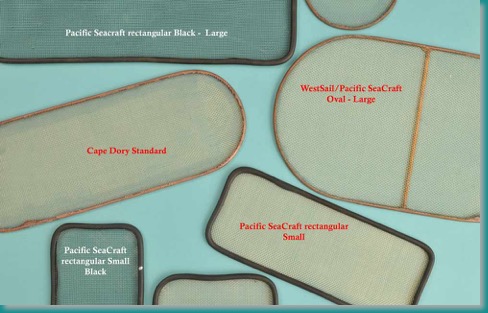 Good looking, long lasting - bronze screens hand made for your boat.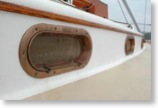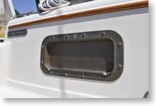 Cape Dory WestSail/Pacific Seacraft (oval) Pacific SeaCraft (rectangular)


Screen Repair Service



Pick your boat's maker above.
Each link includes construction, installation and ordering information.
Shipped in the USA via FED X Ground or U.S. Post Priority Mail
International Shipping here



Updated 01/01/2017

Check out my Teak Dinghy Step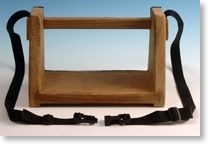 Screens of Schooner Bay is one of
John Danicic Endeavors.