CD300 Motorsailer Screens

or screens for Spartan Portlight model number P579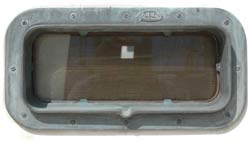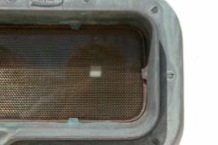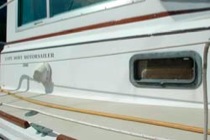 For Cape Dory motor-sailor or other boats with Spartan model P579-6B screens.
These screens fit an opening 111/4 x 41/4 inches
Installed from the inside against the bronze tabs and are held tightly in by friction.


For Cape Dory - CD 300 Motor Sailer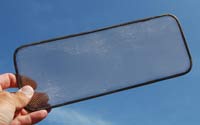 Payment can be made with a credit card or by personal check.


Payment Options



CD300 port screens are $34.00 each plus $12.00 per order.
CD300 Screen


International Shipping can be added on here.





Print form and send a check.

MS Word Order Form - Cape Dory Standard & MS 300 Screens2012